About us - Mucchieto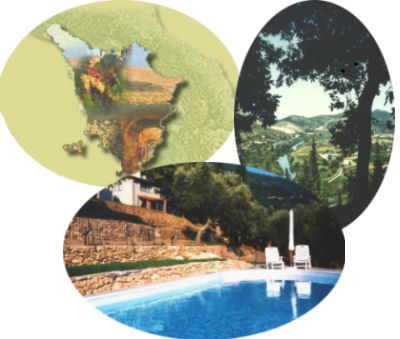 Mucchieto is a farmhouse directly run by the owner where excellent extra virgin olive oil is produced. This extensive estate sits on the top of one of the Monti Pisani hills at 110 meters above sea level and enjoys spectacular views stretching from the plain of Pisa to the Mediterranean sea, the Tuscan archipelago islands and the isle of Corsica.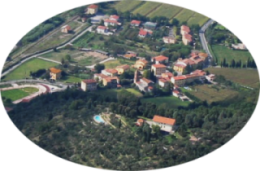 All houses of the farmhouse are set in holm-oak and olive century-old tree woodland.
Outdoor amenities include outside dining furniture, playground equipment for kids and a lovely swimming pool.